Price: 0.312
Brave Attention Token (BAT) which is one of the fastest internet browsers and enables anyone to make a few dollars or more a day from watching ads has material implications for the many in third world countries who earn just a dollar a day. A growing number of such people have access to the internet through internet cafes or cheap mobile phones thus platforms such as BAT are game changers.
Price: 133.7
Dash (DASH) has been one of the early and top performing private cryptocurrencies. It was known as Darkcoin back prior to its name change in 2015. Millions of families in countries such as Venezuela have been using it to safely convert their native currencies into DASH as their respective governments often ban cryptocurrencies including bitcoin.
Price: 3.28
Tezos (XTZ) is breaking out against bitcoin. Bitcoin has been the coin to beat over multiple market cycles. Almost no coin has been able to outperform bitcoin over such periods.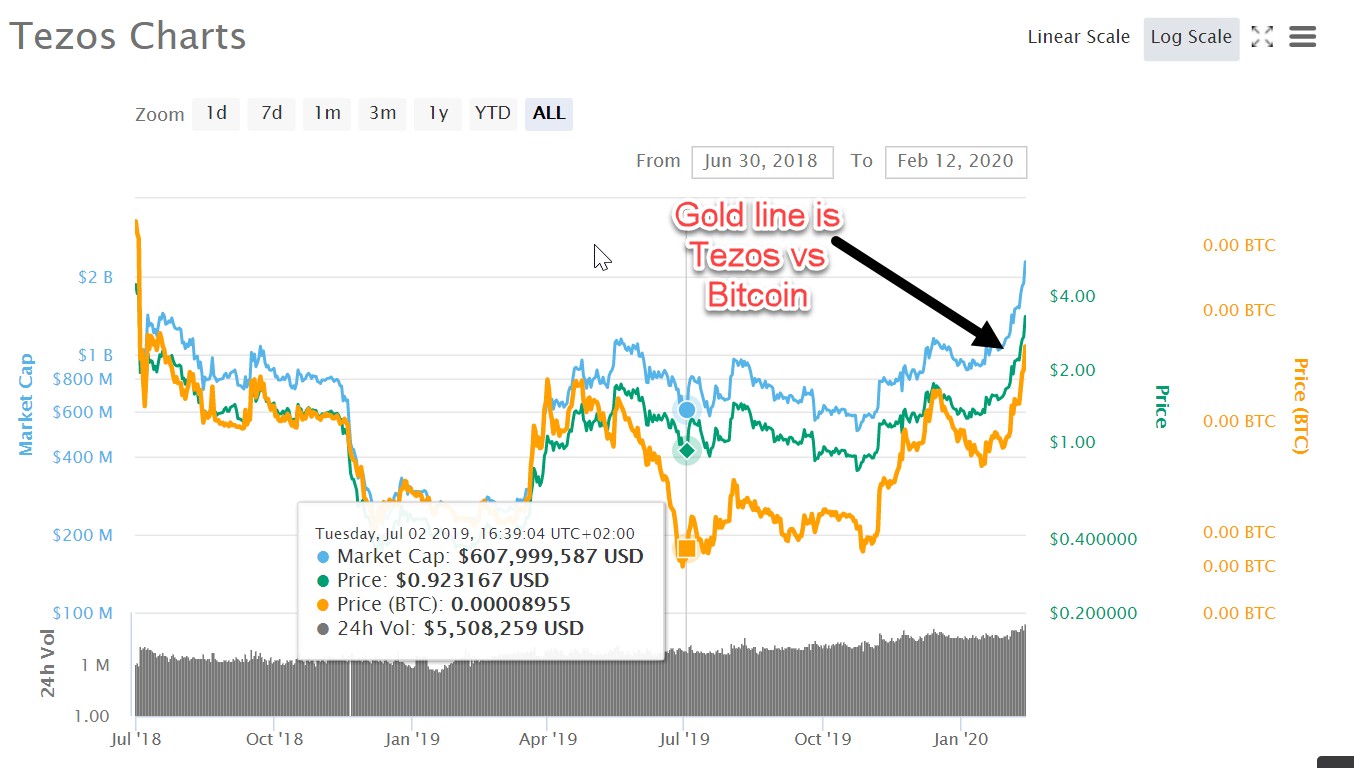 XTZ is currently overbought on a variety of metrics so wait for a constructive pullback before buying.