Today's flash crash was due to a long squeeze. It was catalyzed by the EU's hawkish stance on tapering their balance sheet, thus the day opened with equities risk-off resulting in an initial sell-off in equities which spilled over into some sell down of BTC and medium levels of fundamental inflows (selling) onto exchanges. The over-liquid longs then got stopped out which cascaded into a collapse in liquidity, ie, a long squeeze, resulting in $1.1b of BTC liquidations.
The squeeze offered ample opportunity for whales via HNWIs and institutions to step in and buy, and buy they did as reflected by the huge volumes traded on the blockchain across DEXs and centralized exchanges. Crypto is no stranger to such spikes in volatility which is one reason why the majority of traders lose money in crypto even in bull markets.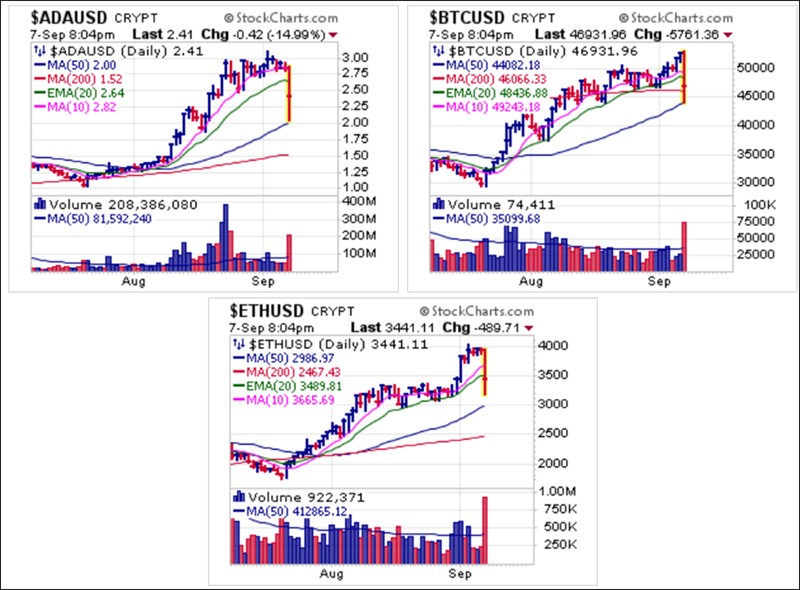 On- and off-chain metrics remain favorable. Nothing has changed. The tailwinds remain in effect. Exchanges are back to outflows (buying) wherein BTC and ETH are being removed, once again, from exchanges and into long term storage.