Dr. K's Crypto-Corner
by Dr. Chris Kacher
Riding the Revolutionary Rocket with Cryptotechnologies... Entirely Evolutionary™
Bitcoin Price $3787
Those who have made hearty sums shorting bitcoin since January 2018 may have yet another opportunity. In the chart below, you will notice when the total of longs + shorts is at a low point, it suggests uncertainty. This tends to come at intermediate term tops in bitcoin as the red and green arrows show. The current green arrow suggests bitcoin will roll over once again and perhaps break below 1-year lows.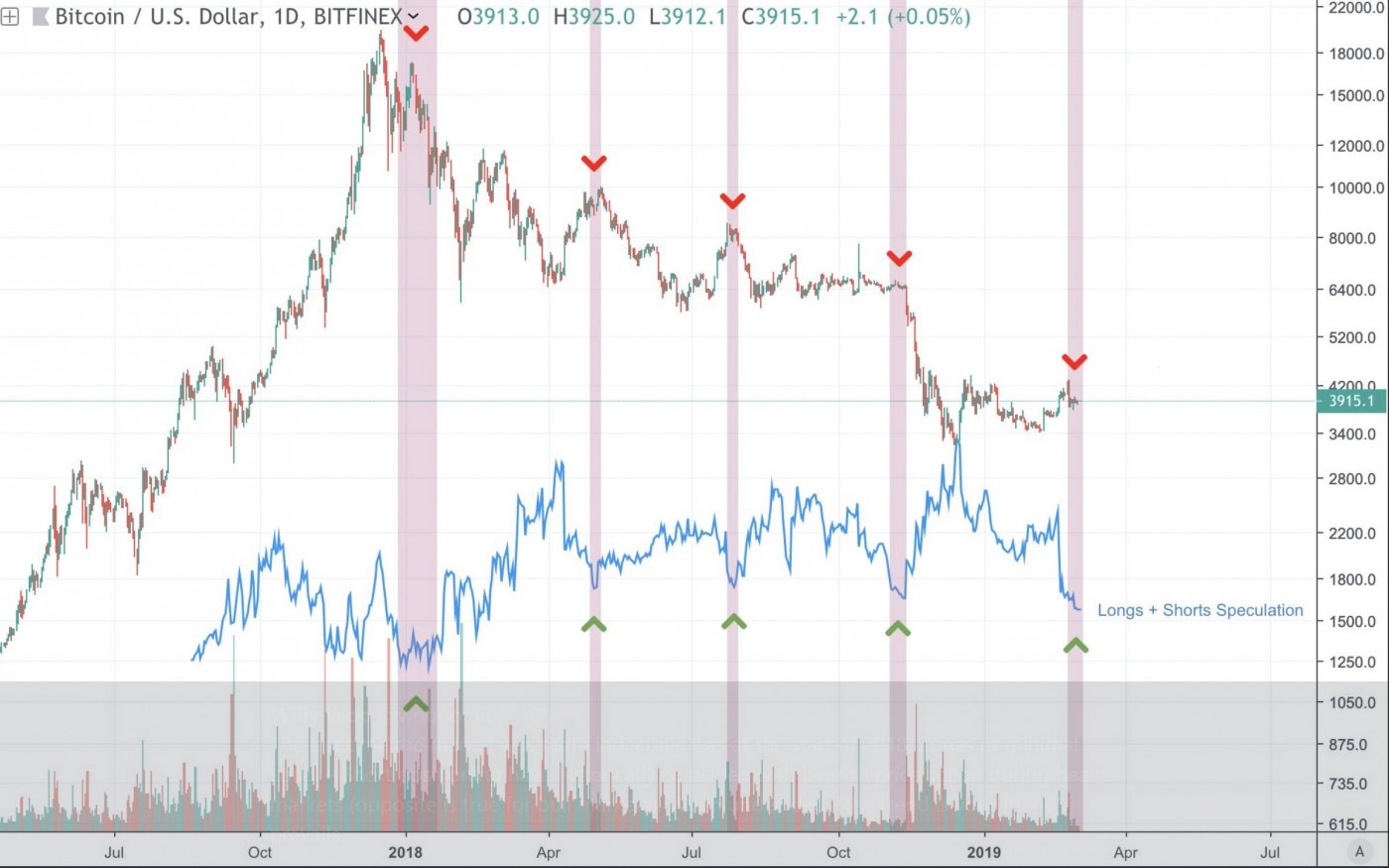 Bitcoin remains overvalued as shown below. Network value to total transaction value remains highly elevated: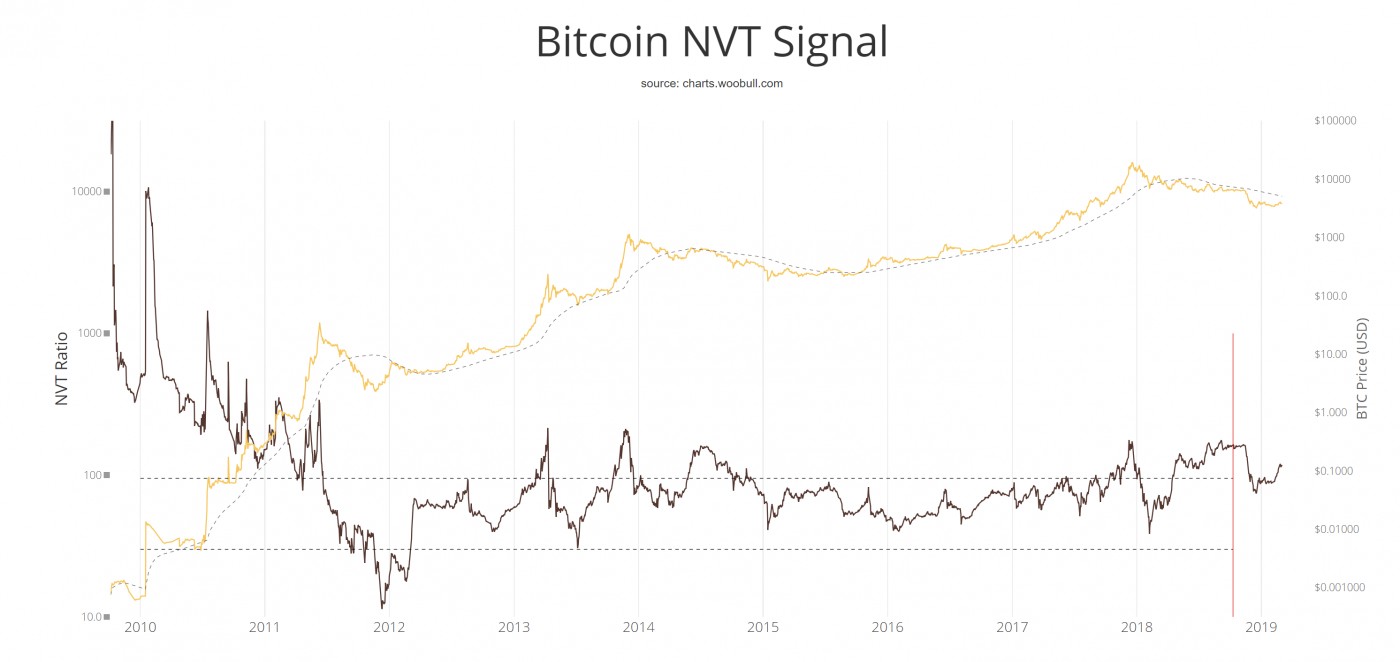 That said, bitcoin is not going away. The total number of transactions is nearing all-time highs despite the crypto winter which began January 2018:

Bitcoin's hashrate also is near new highs:

The reason the total number of bitcoin transactions and bitcoin hashrate are near new highs is because more and more people around the world are using bitcoin to transact value. Coins.ph is a great example of how already one in ten people in the Philippines use bitcoin to transact value. Coins.ph aims to help 650 million of Southeat Asia's unbanked via their crypto wallet.
Further, the UTXO chart below suggests bitcoin is nearing a major low that could come within the next few months. UTXO is a measure of unspent transaction outputs and their relationship to price. Similar to the end of 2014 which marked the bottom of the previous crypto winter, we are starting to see an accumulation process by those who have held bitcoin for at least a year (UTXOs > 1 year at 50%+).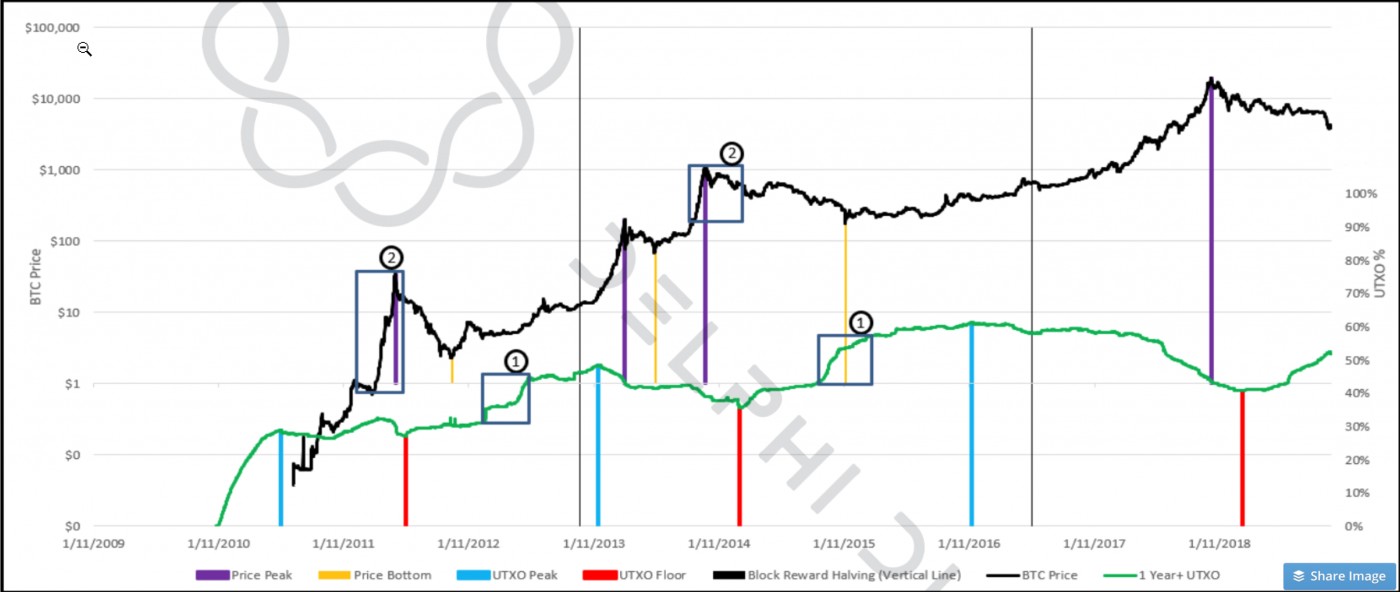 Nevertheless, on a network value to transactions value signal basis, bitcoin remains highly overvalued. Further, most all major cryptocurrencies in the top 40 have had nothing but dead cat bounces in the last few months, less impressive than prior dead cat bounces.
(͡:B ͜ʖ ͡:B)