Market Lab Report / Dr. K's Crypto-Corner
by Dr. Chris Kacher

Nation-state command-and-control will transform into a self-organized digital society: Viva la Evolution™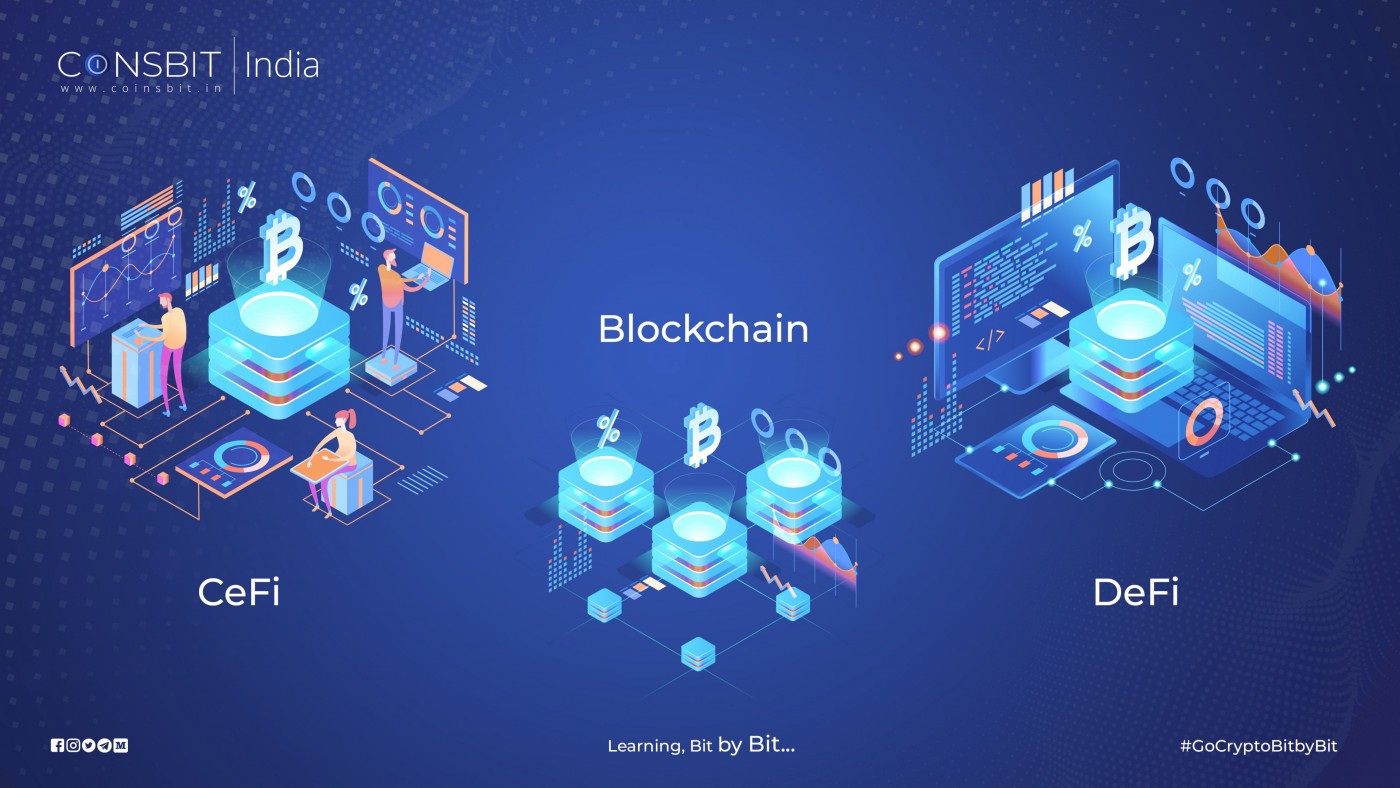 Tech Juggernauts
<Excerpt from Focus List Review>

Tech leaders such as FB and GOOGL have been trending higher in sloppy fashion despite the majority of the market which has been dragging. AAPL and AMZN both broke out of bases on their weekly charts recently and look to move higher though AMZN's earnings report came in light causing the stock to gap lower.
On the other hand, GOOGL's earnings came in strong so it gapped higher but is reversing on lighter volume as the stock market has been trading lower the last couple of days. Its revenues came in at over $61 B vs. estimates of $56.23. Earnings came in at 27.26 vs estimates of 19.325.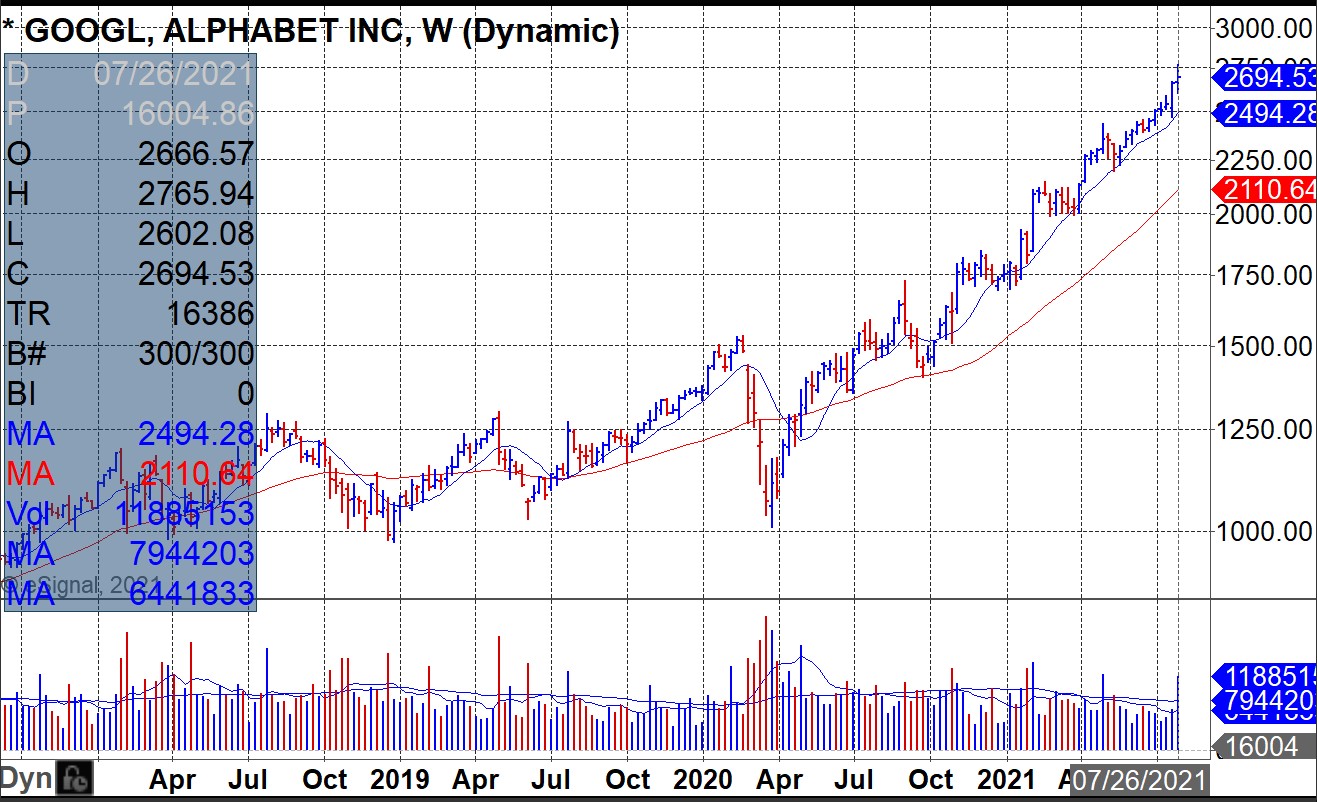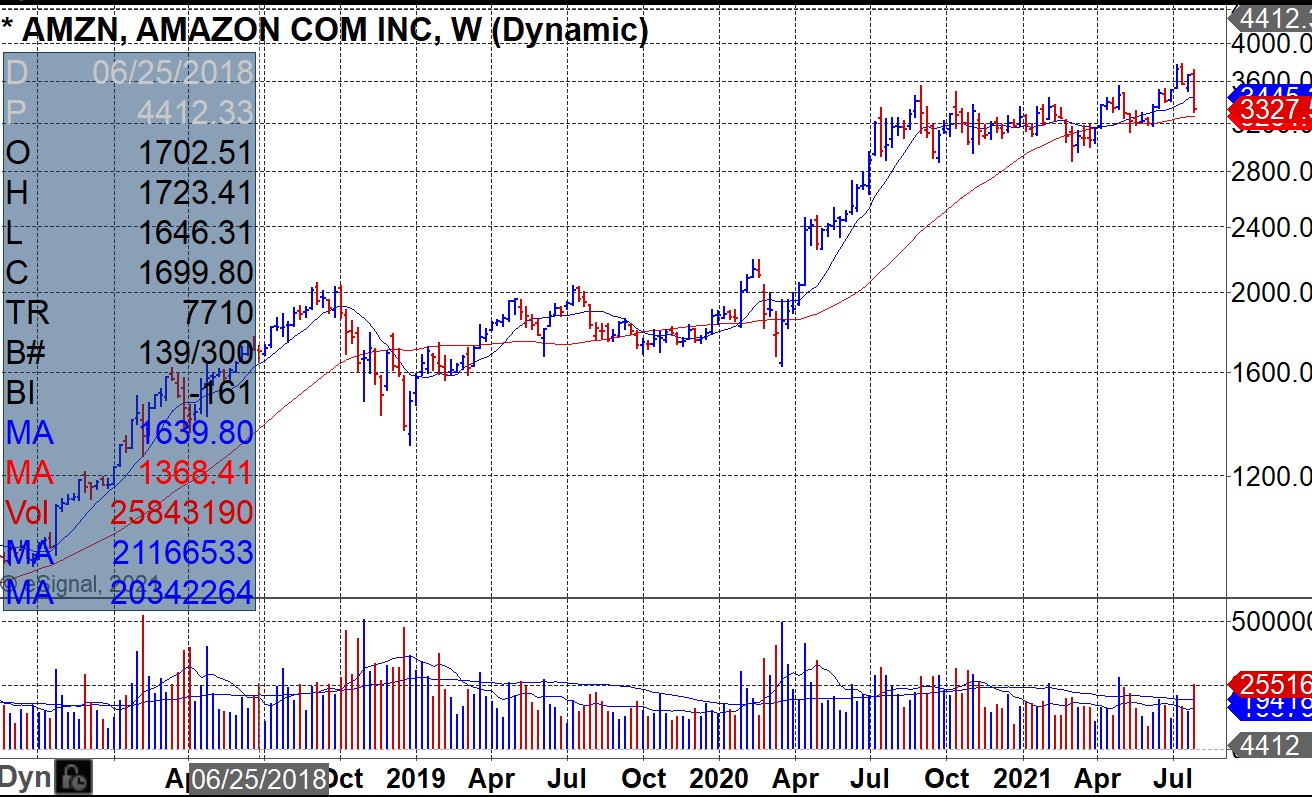 Meanwhile, TSLA's earnings report was nicely ahead of expectations. Its car margin sits at 28% vs. most companies such as Comcast which sits at 12%. Revenue growth was 98%, EBITDA growth 106%. They're sold out of powerwalls until the end of next year due to pent up demand. The PEG ratio (price-to-earnings to growth) is 0.9633. No disruptive tech stocks have such a low PEG ratio. Its P/E is 100 based on today's earnings, not 1200 as mistakenly reported by some sources. It has been getting support at its 40-week MA.
For longer term holders using weekly charts and 10-week and 40-week moving averages, all of the above names can be held for the longer term but dont buy extended unless you're willing to deal with drawdowns that may exceed your risk tolerance levels.
GBTC/BTC
GBTC had a buyable gap up on Monday July 27 but you may not want to rush in to buy because bitcoin itself tried to break through the 41-42k level which shows a number of resistance points including whales which may look to sell at that level though support remains at the 35-36k level.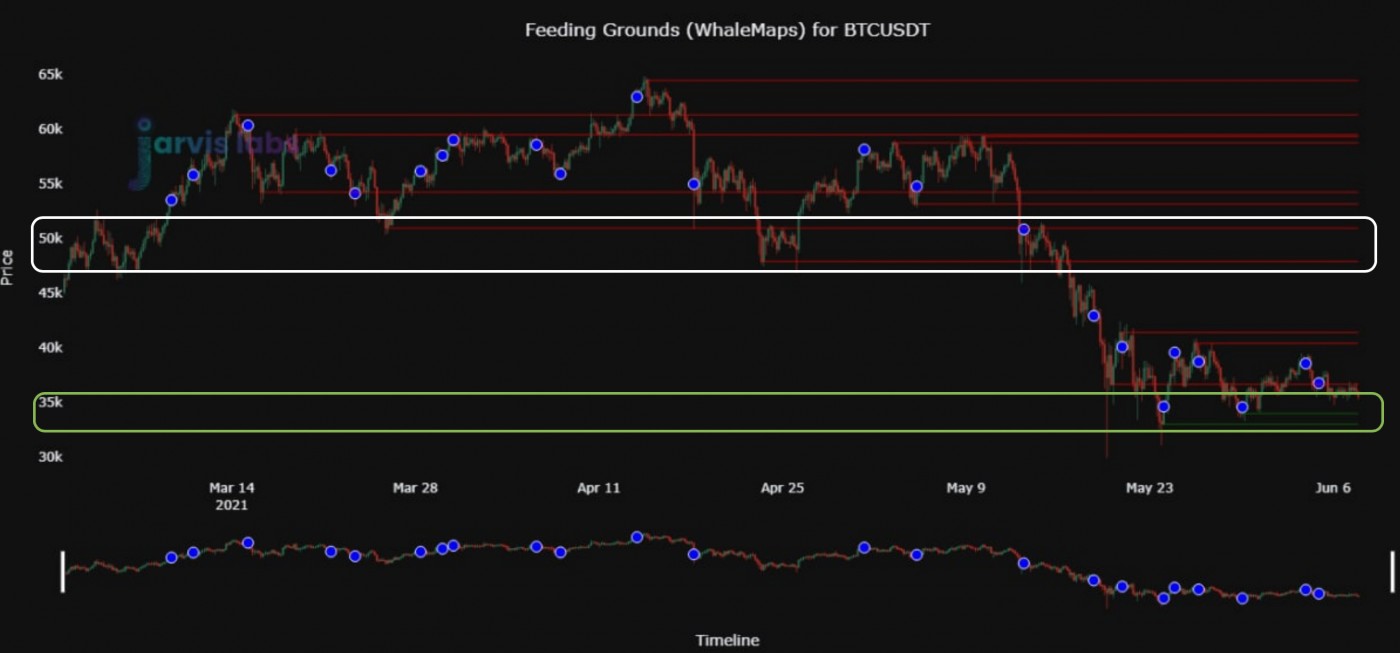 While metrics remains very bullish (supply shock, buying activity from shrimps to whales, mining hash rate recovery, etc), another resistance point is around the 45-47k level which includes the low of the CME gap.
"DinoBanking"- Prehistoric U.S. Legacy Banking
U.S. banking is primitive. It forces some to write checks in this day and age. Yet some politicians and paid lobbyists are doing everything they can to kill off the vastly superior platforms of DeFi through onerous regulations. Typical banks and credit unions offer no ACH transfer, no automatic payroll. The check can't be too large either. If it's over $5k, the Wells Fargo mobile app can't deposit it. Over $5k and one must show up in person and present their ID and pay onerous fees. Why not just use a bigger bank? Because some of these banks remove any customer directly or indirectly involved in crypto.
Meanwhile, the rent-seeking banking system falls further behind while politicians try to block DeFi innovators who could modernize it because it's supposedly too dangerous. And the internet was also considered too dangerous back in the mid-1990s having been built on pornographic citadels along with credit card fraud and human trafficking.
In reality, traditional finance consists of centralized, vertically-integrated banks which end up provided very costly services because they require physical presence, manual/paper-based processes, and complex/siloed infrastructure.
Crypto, on the other hand, enables serverless financial microservices. Instead of middle-man vendors providing infrastructure and services, a distributed network of computer-based "nodes" provide the same functions where protocol tokens are earned and, in effect, become partial owners of that network. Specifically, massive cost savings result from replacing siloed transaction processing and banking systems by a global blockchain and its associated smart contracts and node infrastructure.
So when Jerome Powell said in July 2021 that cryptocurrencies failed as a payment system, that's what they said about the internet back in the mid- to late 1990s about numerous platforms from video streaming to credit card payments. Sure, video streaming was nearly unworkable and clunky back then. But things improve. While technological growth is exponential, it does not evolve in a day.
Even so, one can already send vast sums for a few dollars anywhere in the world using BTC or ETH. With ETH, settlement is in seconds, light years ahead of the U.S. banking system. ETH is on track to settle
$8 trillion in value
this year.
By contrast to the U.S., China has let digital eat its banking system. It now processes $52 trillion in annual mobile payments alone through WeChat and AliPay. Apple and GooglePay did a scant 1% of China's total. Shocking but not surprising.