We have reported on both silver and gold stocks and ETFs that have done well in this environment which has favored alt-currencies. Silver's potential to catch up to gold's price is underestimated. When the precious metals trend higher, silver typically appreciates at a faster pace than gold. This happened a number of times such as in 2011 when precious metals soared, and also in 2020 after the Fed created trillions of dollars to deal with the economic impact of COVID where silver prices increased by nearly 50%, twice that of gold's 24.6% gain.
But keep in mind the precious metals have had a great run this year so one must be opportunistic and patient to wait for the next actionable entry point which make take time as one should never buy extended. That said, today's report on a gold stock is actionable. Recent CPI and PPI reports showing inflation is slowing suggest the Fed will be able to pivot sooner than later which weakens the dollar. This is bullish for precious metals. In fact, the correlation between the dollar and gold has been higher than normal since 2022 as the Fed switched from easy money to aggressive rate hikes suggesting precious metals still have room to run.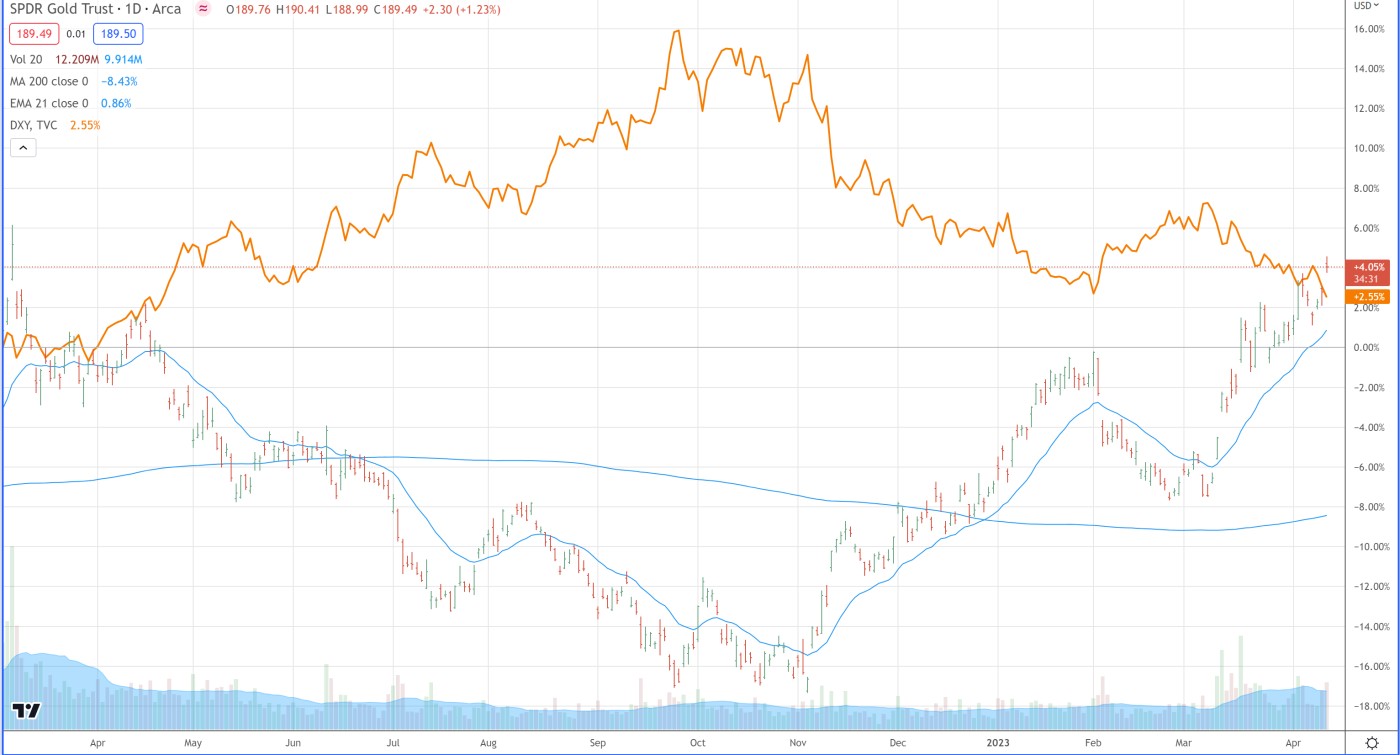 As for whether silver stocks and ETFs are potentially more profitable than the gold equivalents:
1. Historical Gold-Silver Ratio
The gold-silver ratio has been historically much lower than the current 80:1 ratio. This significant difference suggests that silver is undervalued compared to gold.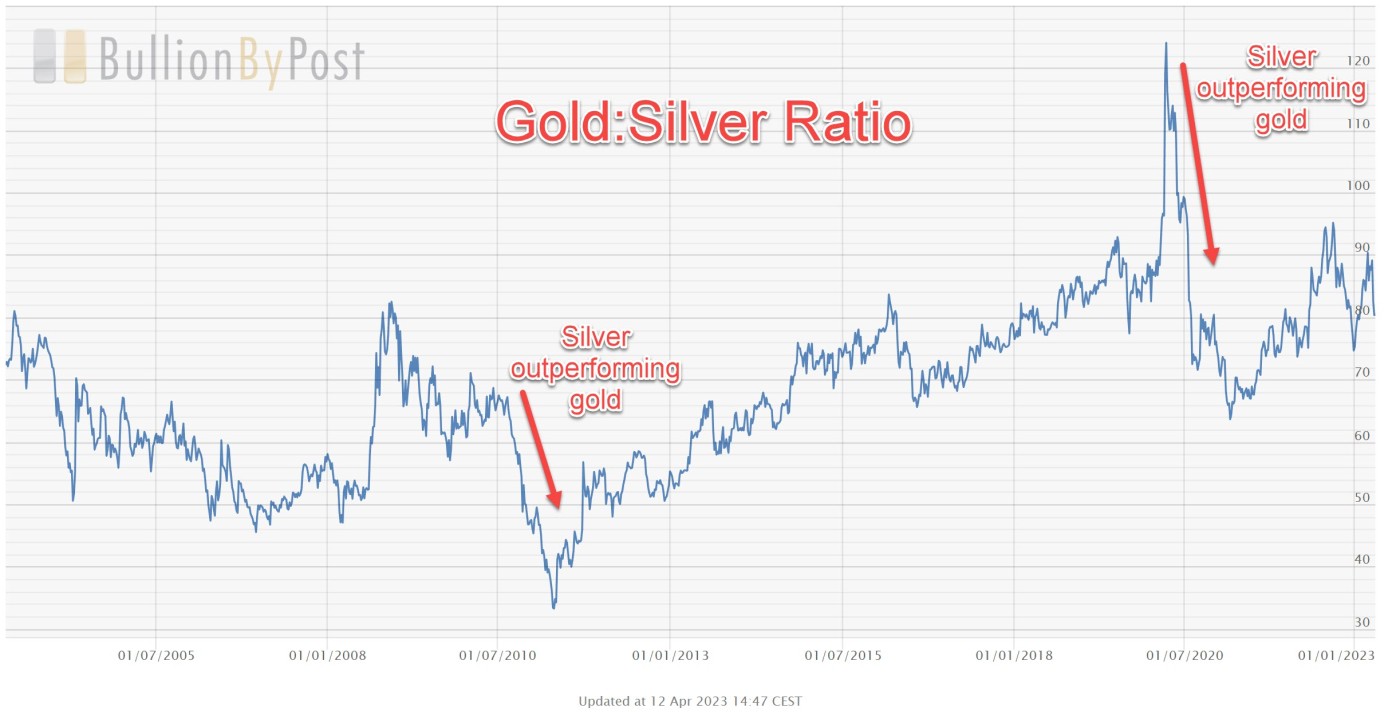 2. Increasing Industrial Demand for Silver
Silver has a wide range of industrial applications, including electronics, solar panels, and medical devices. As these industries continue to grow, the demand for silver will also increase. Don't overlook the impact of industrial demand on silver prices.
3. Safe Haven Appeal
Both gold and silver are considered safe haven investments during economic uncertainty. As global economies face challenges, governments, institutions, and investors have been buying precious metals as the alt-currency lifeboat trade.
So the disparity between gold and silver prices, growing industrial demand, and safe haven appeal suggest that silver may outperform gold as the gold:silver ratio continues to fall.