Major market indexes are attempting to rally off recent lows after most individual stocks had become extremely oversold. At the same time, sentiment became extremely negative. The National Association of Active Investment Managers (NAAIM) Exposure Survey reached some of its lowest levels in the past with active money managers showing less than 20% long exposure to the current market. With everyone piled up on one side of the boat, a rally is easily conjured up as managers scramble back to the other side.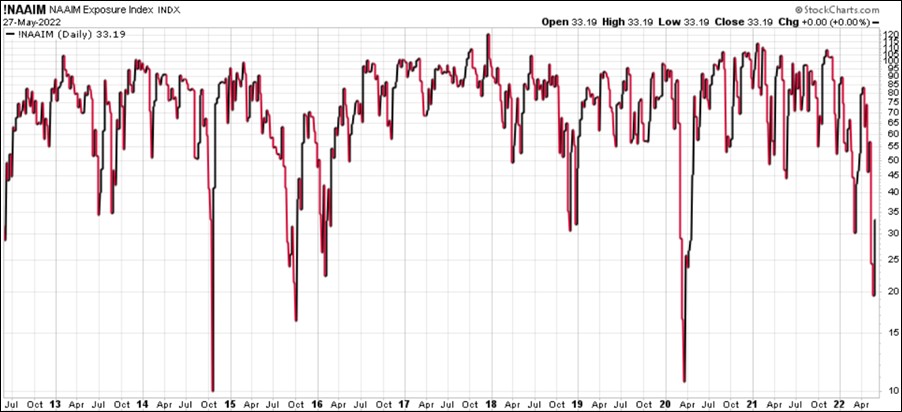 When viewed in this context, the bounce is natural and is also occurring after three waves of selling off the late December early January highs. For now we view this as a bear market rally pending further developments.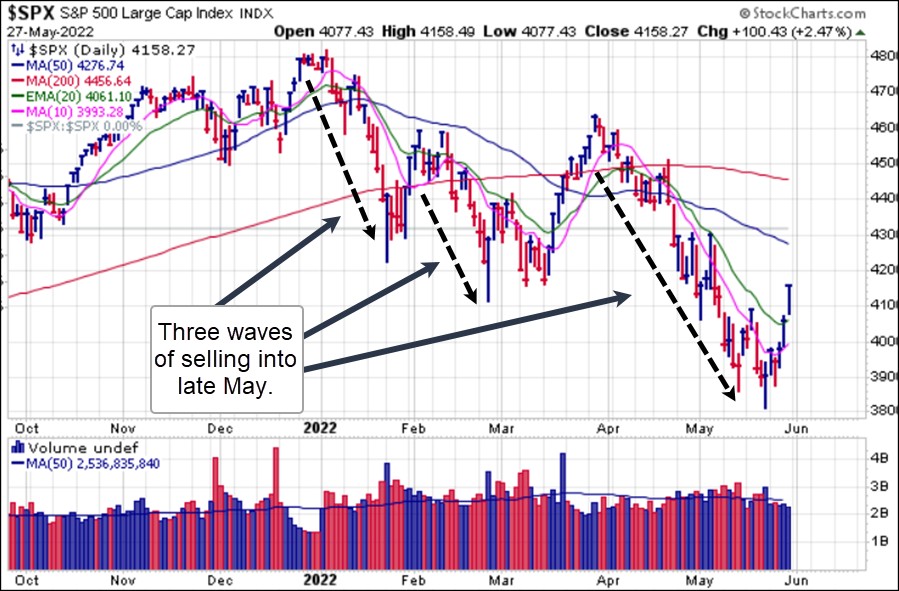 The
Market Direction Model (MDM)
remains on a
SELL
signal.